Clinical Director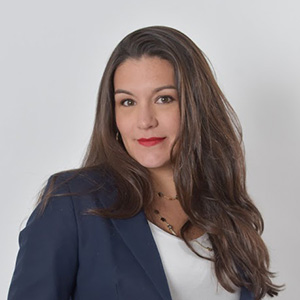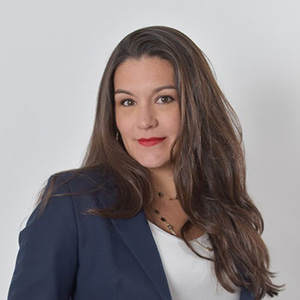 Melissa Thoen, LCSW, CST, is the Clinical Director at the Ackerman Institute for the Family. In this role, she oversees how the protocols and procedures at the Ackerman treatment clinic are implemented and reinforced, while ensuring that families receive the highest quality of care. Melissa is also an AASECT-certified sex therapist, and is a member of the teaching faculty for Ackerman's Sex Therapy Training Program. She is a graduate of Ackerman's Clinical Externship Program and holds a Master's in Social Work from Columbia University School of Social Work.
Prior to her role as Ackerman's Clinical Director, Melissa worked as a multilingual middle and high school social worker in Manhattan, New York. She was also part of a child study team at the New Jersey Board of Education, which conducted multidisciplinary psycho-social assessments of academically struggling students.
Melissa has extensive clinical experience working with teens, adults, families, and couples. She completed sex therapy training at the University of Michigan's Sexual Health Certificate Program, and is a certified sex therapist by the American Association of Sexuality Educators, Counselors and Therapists (AASECT). She identifies as a multilingual Latina therapist and is a first-generation American. Melissa is a life-long athlete and has competed in five Ironman triathlons and various marathons. She maintains a private practice in New York City, where she lives with her husband, child, and dog, Jojo.
212-879-4900, ext 137