Molly Bobek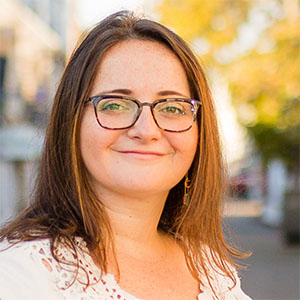 Molly Bobek, LCSW, is an Ackerman faculty member and a graduate of the Ackerman Institute's Clinical Externship Program.
She works at the National Center on Addiction and Substance abuse as the Project Director of a National Institute on Drug Abuse (NIDA) funded study aiming to observe, identify, and describe the core family therapy techniques for adolescent substance abuse across three different evidence-based family therapy models.
Molly works with individuals, couples, and families as a therapist at the Center for Optimal Living, and maintains a private practice in Manhattan.
---