Project Associate, Gender & Family Project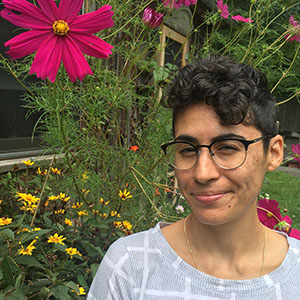 Alexis Diaz, LMSW, has been a social worker since 2011 and has experience working in youth development and school-based programs from early childhood through college. Alexis's prior experience with adults includes work in street homelessness, incarceration, and mental health in primary care settings.
They're particularly passionate about working within communities of color and queer communities to elevate our voices, make visible our strengths, and celebrate our beauty and complexity. Alexis is also an alumni of the Ackerman Institute's Clinical Externship Program in Family Therapy.