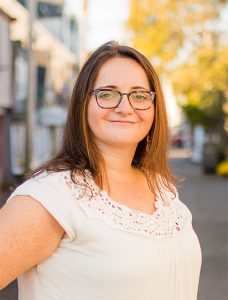 Molly Bobek, LCSW, is an Ackerman faculty member and a graduate of the Ackerman Institute's Clinical Externship Program. She also serves as Substance Use Disorder Consultant at the Ackerman Institute.
She works at the National Center on Addiction and Substance abuse as the Director of Clinical Implentation, focusing on innovations in training and dissemination of evidence based family therapy.
Molly works with individuals, couples, and families in private practice in Manhattan.