Board Member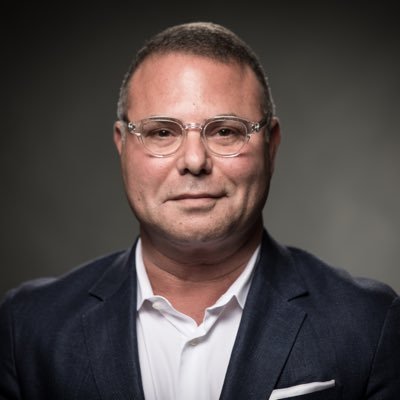 Professionally, Alan Koenigsberg is Senior Vice President and Global Head of Treasury and Working Capital Solutions at Visa. This is a new appointment for Alan and a new team focused on developing leading edge solutions/ventures for commercial clients. Previously, was leading all aspects of the commercialization of Visa B2B Connect, a unique multilateral cross-border B2B payments network, as well as opening new payment business opportunities for Corporate Treasury Services in the Business-to-Business space worldwide.
Prior to this role, Alan was Chief Revenue Officer at Traxpay, a payments and supply chain Financial Technology company based in Germany. During his tenure, he grew the startup into a major player and led all go-to-market relationship building with financial institutions. Alan is an experienced payments and treasury professional who was previously Managing Director and Corporate Banking Group Executive at Bank of America Merrill Lynch. In this role, Alan worked with global corporates to provide corporate lending and treasury management solutions worldwide. Prior to Bank of America, Alan has also held key leadership roles in London and New York at J.P. Morgan and product Management and Operations roles at American Express. He has always been focused on bringing the world together through democratizing trade and payments for all. His belief and north star are that financial inclusion brings the world together. His efforts have also included assignments in the Middle East – such as Kuwait, etc. – working to improve and rebuild financial infrastructures.
Alan views board service as a mission and passion. He sits on two non-profit boards/Advisory groups in New York and in Los Angeles. Much like his professional work, Alan has always worked to bring business and non-profits together, linking arts, education, and commerce to further inclusivity, understanding and acceptance for all.