Vice Chair of Board of Directors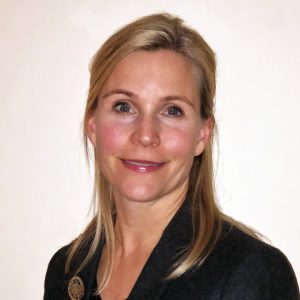 Imke Oster recently discovered her passion for the mental health field and is currently a modern psychoanalyst in training at ACAP, NJ. Though born and raised in Northern Germany, Imke has lived, traveled and worked in many countries over the years, but is now settled in Montclair, NJ with husband Benek and two daughters, Viktoria and Margret.
Imke has led many strategic management consulting projects (Monitor Deloitte) or advised NYC under Bloomberg on Green Economic Strategy (NYCEDC). She has also co-founded and grown a legal service company (LicenseLogix) that has made the Inc. 500 list twice. Imke remains an active investor/founder but spends her day-to-day with patients at the North Jersey Consultation Center in Livingston.
Her interest in Ackerman arose from her focus on the early years of child development and the importance of a 'good enough' environment for children, especially in the pre-verbal years.