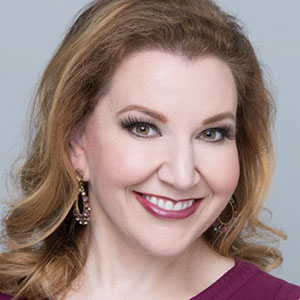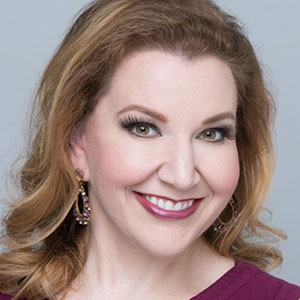 Leslie Roberts, LCSW, is a therapist in private practice in New York City, working with couples, families and individuals. She also works with clients in need of divorce mediation. Leslie graduated with a BA in Psychology from the University of Arkansas and a Masters of Science in Social Work with a minor in law from Columbia University. She is also a graduate of the Clinical Externship training program at Ackerman.
Prior to her career as a therapist, Leslie worked for the Arkansas Department of Corrections as a substance abuse counselor and was a founding member of the state's first Drug Court. Leslie also has significant clinical and administrative experience in mental health substance abuse, research and criminal justice settings.
Over the course of her career, Leslie has accumulated substantial experience in research. She has been the project coordinator on two research studies designed to reduce alcohol use, high-risk sexual behaviors and exposure to HIV among homeless adolescents. Concurrent with this work, Leslie was also a group facilitator on a NIDA-funded HIV prevention intervention targeting women involved in the criminal justice system with the Social Intervention Group at Columbia University School of Social Work.  Her recent academic interest has focused on the bonds between humans and animals and on pet loss and bereavement.
Leslie continues to deepen her professional bonds with Ackerman. She is currently a Clinical Associate with the Ackerman Center for Families and Health, which provides effective therapy for families experiencing profound challenges posed by acute, chronic, or life-threatening illnesses.