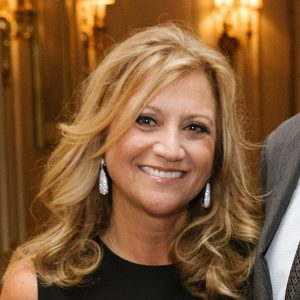 Deborah Werner is a therapist in private practice working with individuals, couples and families. She earned a Bachelor of Science in Finance from Boston University as well as her Master's in Social Work with a concentration in Children and Families from Fordham University. Deborah completed her postgraduate training in family therapy at the Ackerman Institute and upon completion of the program she began volunteering in Ackerman's intake department as an intake coordinator. In this role, she assisted families navigating the initial steps of engaging in family therapy.
Deborah was appointed to the Ackerman board in 2014. She currently serves as chair of the development committee and focuses on Ackerman's fundraising efforts by soliciting and engaging new corporate sponsors and individual donors. Deborah continues her role in the Institute as a Clinic Associate, treating couples and families in the general clinic as well as in the Centers for Families and Health. Deborah's previous career was in finance working at the brokerage firm, Drexel Burnham Lambert.
Furthering her commitment to helping families, Deborah has been on the Board of Governors for Hyde Boarding Schools since 2006. Hyde Schools are leaders in family based character education.